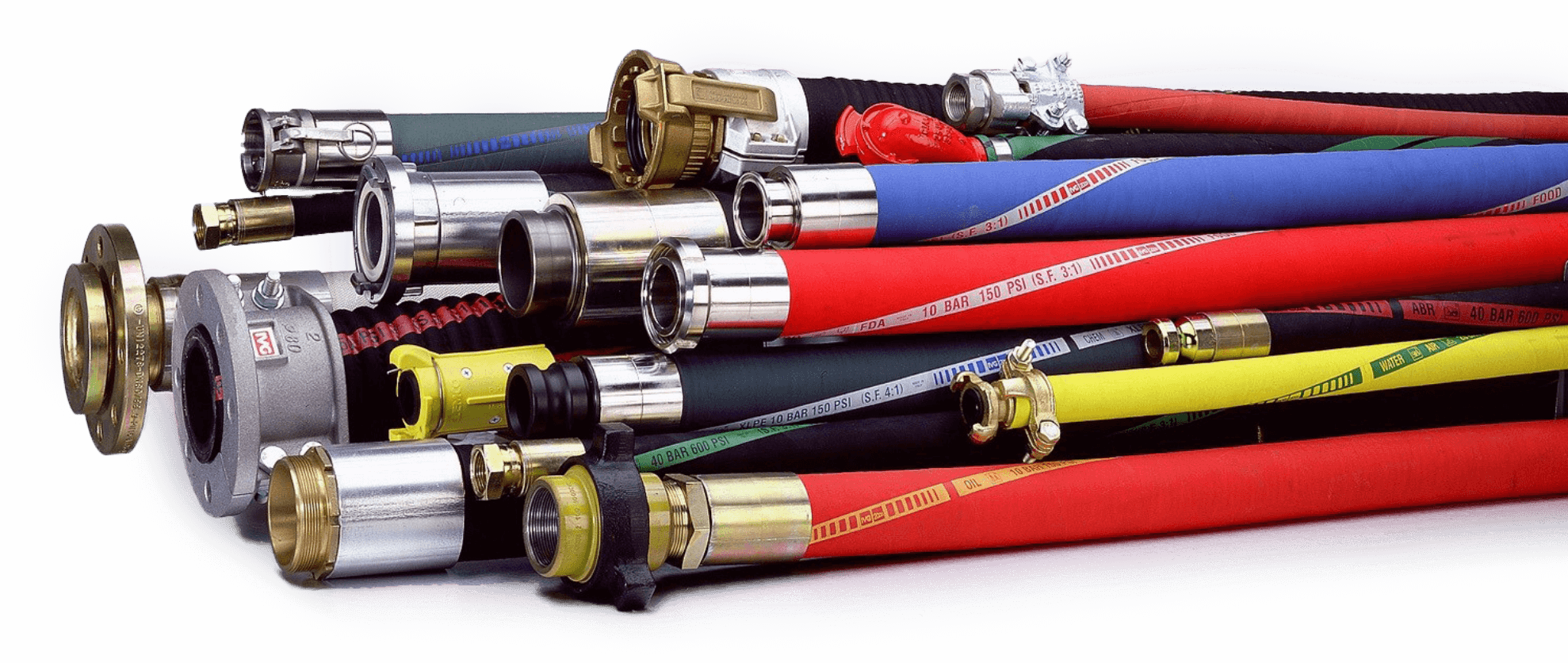 WELCOME TO IVG LIBILÉ B.V.
Welcome to IVG Libilé's world of technology, engineering, and services.
We are specialized in underground infrastructure and industrial rubber hoses and are the ideal partner for technical solutions and overcoming challenges. We are a full-service company dedicated to fulfill all your needs concerning underground infra-tools, industrial hoses and accessories: a specialistic one-stop-shop.
We engage and think proactively to realize your ideal solution!
You can recognize us for our innovative identity and our knowledge of developments, standards, and legislation of the market. You can focus on your core business whilst we proactively think along. We propose solutions that allow you to perform your business in a better, safer and more efficient way.
About us